Relax, 
we make Accounting
easy!
Accounting & Bookkeeping, Payroll & Tax for small business owners.
SDA CPA Group isn't the typical CPA firm, where you send us your "stuff" at year-end and we prepare your tax return. We work with small businesses year-round using the latest, most innovative tools, such as QuickBooks Online and third-party apps, to help keep you up to speed on where you stand in your business today.
Celebrating 20 years of serving our clients—2003-2023
SERVICE PACKAGES
How Can We Help?
We focus exclusively on the small business market. Our services fall into four distinct categories, designed to help small business owners focus their time on growing their businesses.
Video Testimonials
What Our Clients Say
"Stanley is an entrepreneur himself and I know that he will have a perspective that is different than a normal bean counter. I know Stanley Dean is in my corner and I don't have to worry about accounting."
Coleton Bragg
Owner, FinTech Partners, LLC
"We were looking for someone who could take the burden of bookkeeping off our shoulders. We met with other accountants but it was a totally different ball game when we met with SDA CPA."
Keith Gispert
Owner, Popcorn Palooza
"Stanley gives me peace of mind knowing that my books get done, I get answers to questions when I need them, I get a smart, communicative staff, and I don't have to worry about my numbers."
John Farrish
Owner, InFlight Law, LLC
We Are a Cloud Based, QuickBooks Online Accounting Firm.
Our clients are used to working wherever they want to, and with any device. We work the same way, conducting business and collaborating with clients securely in the cloud, any time, anywhere.
BUSINESS TIPS
Check Out Our Latest Posts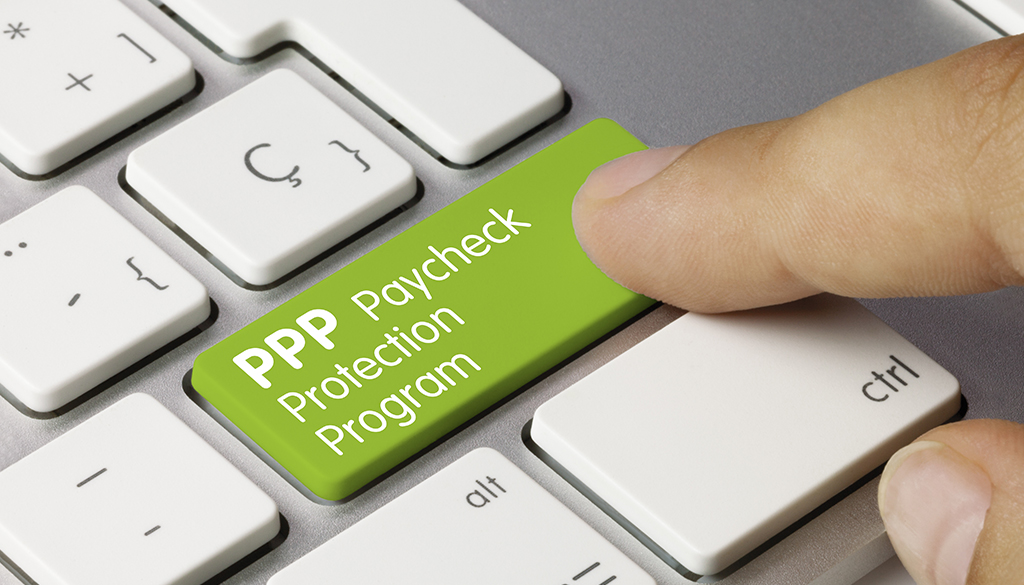 Two years ago, the government started the Paycheck Protection Program (PPP) administered through the Small Business Administration (SBA). The PPP was designed to help small businesses in the face of the COVID-19 pandemic, and funding lasted through 2021. So where is this program today? Here's what you need to know. 2 Years Helping Small Businesses […]
We've had many clients over the years come to us from big CPA firms. Many of them tell us they knew they didn't need the services of a big CPA firm, but they didn't know who else to go to. As small business owners, Kelly and I understand what it takes to run one, and […]
Not even two months into the 2022 tax season, the IRS is backed up with unprocessed filings from 2021. Millions of returns, including business and payroll tax returns, haven't been processed, and the IRS is unable to provide a timeline for when they will be. We thought it was important to update you on this […]
We can't wait to make accounting

easy

 for you too!
Ready to schedule an initial discovery meeting with Stanley to discuss whether or not SDA CPA would be a good fit? Click the "Get a Quote" button below to send us an email or choose a meeting time. Would you rather talk to us directly? Call us today!